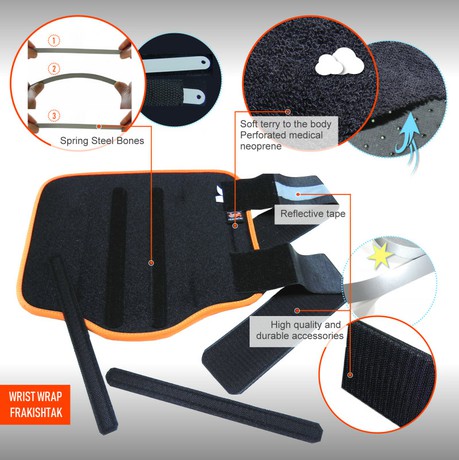 Moderate support of a wrist.
It is not used for full immobilization.
----> Consult with your veterinarian.

Uses:
Wrist stabilization
Sprain or strain injury
Post-surgical or conservative treatment
Immune-mediated joint disease

Angular limb deformity

Carpal osteoarthritis
Available in 2 modifications: Standard Wrist Wrap and Rigid Wrist Wrap.

Rigid model additionally reinforced with straps and 2 bonings (both of them can be easily removed, replaced or shifted ensuring proper joint stabilization).
Do not use for complete immobilization!


---
Standard Wrist Wrap (without bonings ):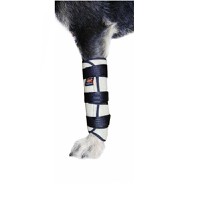 Provides moderate wrist support.
S - €15
M - €16
M+ - €18
L - €20
XL - €22
XXL - €25

Rigid Wrist Wrap (2 bonings in set)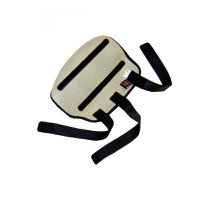 S - €25
M - €26
M+ - €28
L - €30
XL - €32
XXL - €35
Additional boning - €5
*Price Euro
---
Or download the Order Form

for order later

Download the Order Form

(53.5 KB)